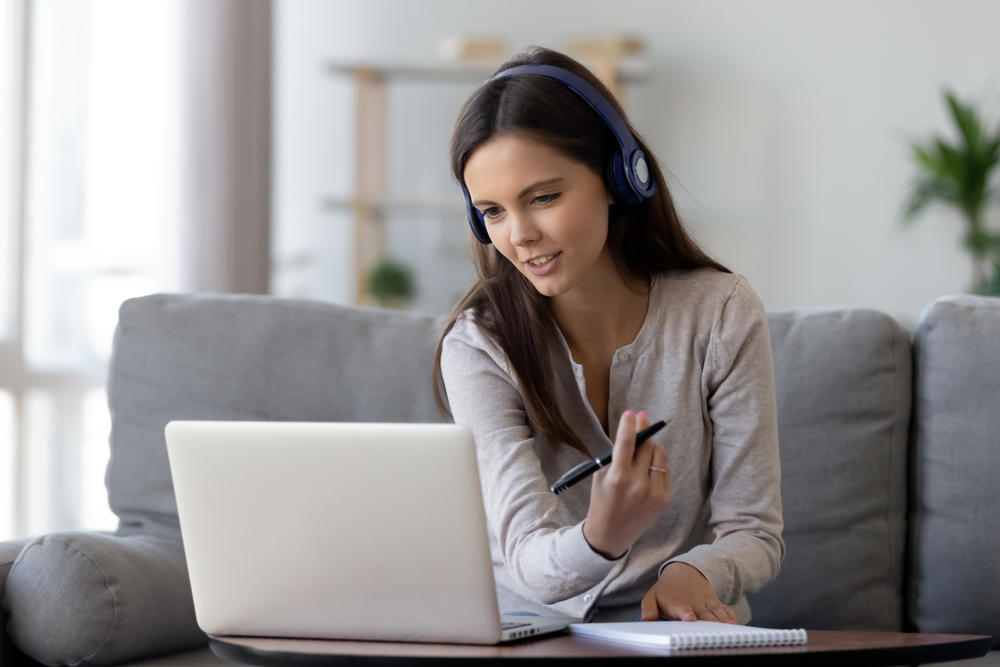 Helping skills providers to challenge the educational & recruitment norms in "white collar" sectors…
Thousands of educators receive our actionable insights, exclusive interviews & impact studies every week.
---
Design
We'll discuss and map out the goals and format of your programme together, aligning this with learners' needs.
Develop
We'll quickly turn your strategy into a high quality, bespoke learning programme your learners will love.
Launch
We'll support you to launch, quality assure, review and promote your new programme to employers & learners.
---
---
Must Read Posts
This article was typed on a powerful machine — and it's no bigger than the size of a fashion …
Long-held beliefs that hiring contract talent would lead to internal culture problems or provide a …
Note: The author is a British bilingual entrepreneur who has lived and studied in Germany, and draws …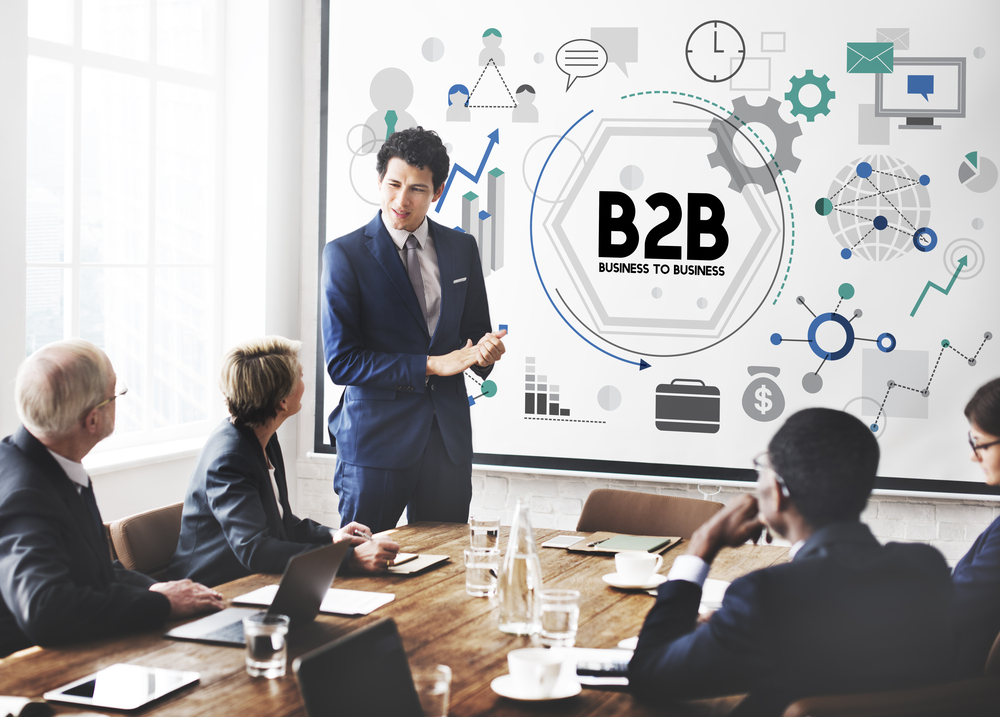 Bringing your learning content & education marketing to the next level takes a digital native partner that "just gets it."
---
You're in good company.
Organisations just like yours are LOVING working with us. 
---
Our Customers
---
Praise From Happy Customers
"We're able to help so many businesses to see the value and necessity of a solid online presence through our new Junior Content Producer programme, particularly over the past year where so many businesses have been challenged like never before. Our learners exit the programme with the skills to engage with new customers, as well as retain existing customers and build brand loyalty through content, helping businesses to thrive and grow." 
Lorna Carter-Blake, Managing Director, DA Training & Consultancy, Botley, UK
"The launch our new onboarding training programme for teachers was made much easier by FE Matters, who helped us to analyse our learner journey and see where learners need more support. They created compelling 'onboarding stories' that are now personalised for each new employee. This helped us to understand the full journey new hires are going through, and gives us consistency in onboarding throughout different locations and departments."
Charlotte Simmons, Learning Solutions Expert, Warwickshire College Group, Warwick, UK
 "The support from the FE Matters team was great, they were there from idea to launch to respond to any question I had. It's really helpful be able to work collaboratively through their content development tool. I would have made mistakes if I had tried to do create my content on my own, so I have no doubt saved myself time and money, which is particularly important as an independent consultant."
Josée Beauchamp, Independent Corporate Trainer, London, UK
---